We're Distilled. We've been selling spirits to the UK On-Trade for the last 25 years. We're the specialist spirits division of Carlsberg UK. With us you get the best of both worlds – an expert team that's as knowledgeable about the spirits category as you are, along with the scale and convenience of a big organisation that can meet all of your drinks needs in a single drop.
We've had a busy 12 months

2018 Spirits Brochure
We produced this for people that are passionate and knowledgeable about spirits, giving them something they could actively enjoy reading. Keep an eye out, the next edition is coming soon!
Download

Supplement Editions
Quarterly supplements showcasing the latest category, brands and insights from the Thinking Drinkers. These include our Distilled Guides to Gin, Rum, Winter, Classic Cocktails and Global Trends.
Download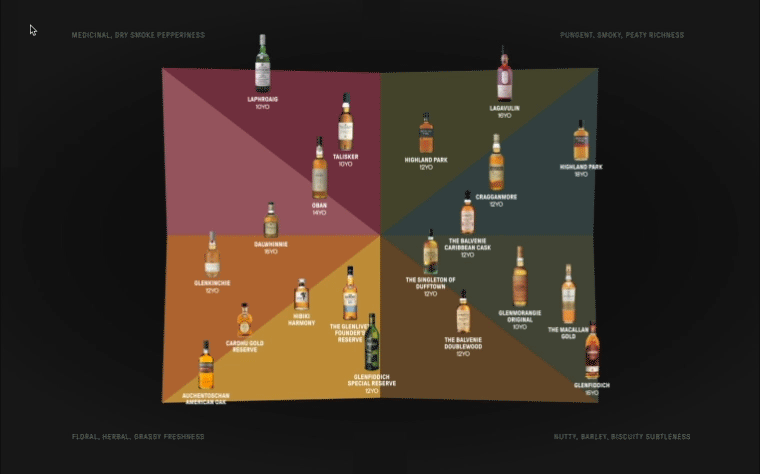 Malt Map
Developed an interactive flavour malt map to help select a balanced range of malts.
View Map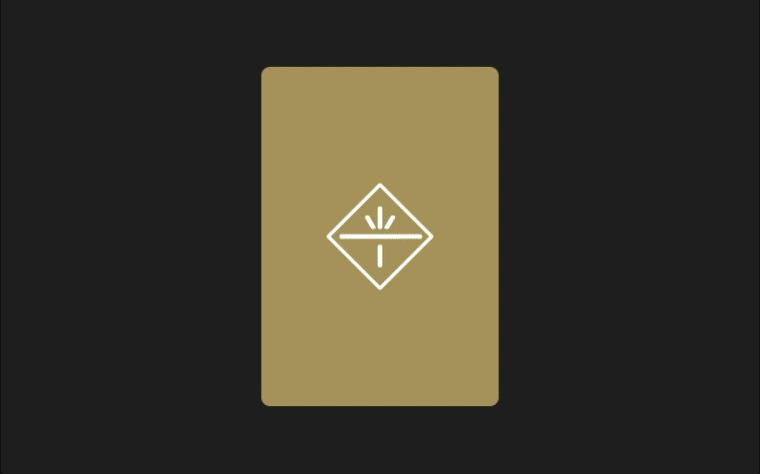 Advent Calendar
Getting into the Xmas spirit we created the Distilled advent calendar containing a selection of miniature spirit bottles to showcase our range and engage new customers.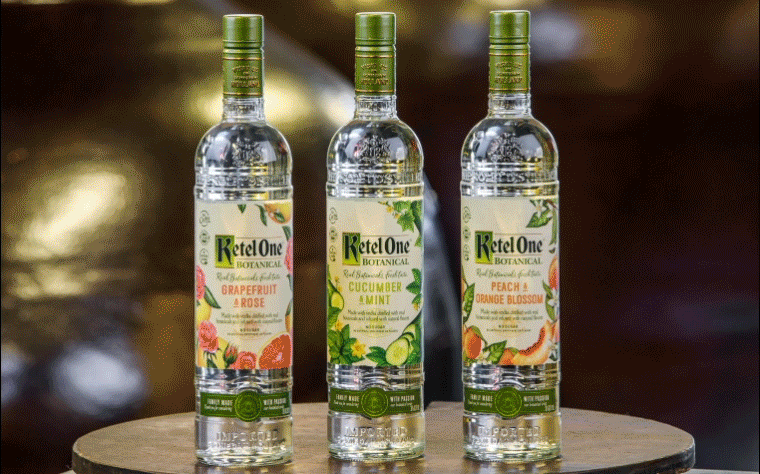 New Brands
At Distilled we are always looking at what's new in the market and how consumer trends are changing. Last year we listed over 50 new brands to meet customer and consumer demands. If you have a brand that you think would be a great fit for our range.
Contact Us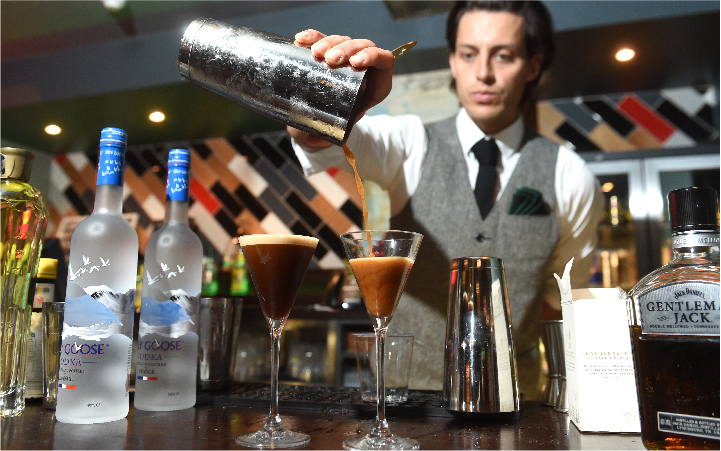 Distilled Events
Last year we organised a number of Distilled events where we were able to bring together our customers and key suppliers. These were great events to educate and engage our customers with the brands they love and also new brands to explore and sample.