Thinking Drinkers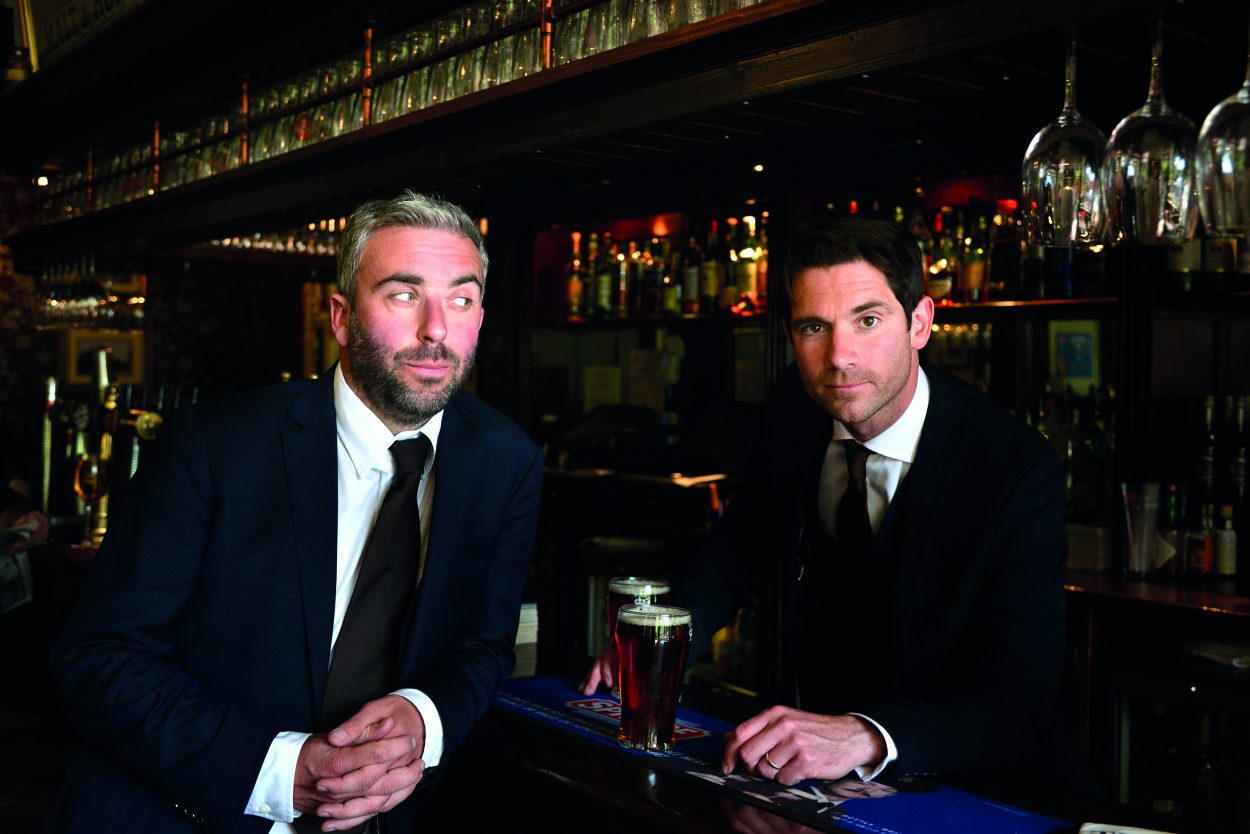 An award-winning drinks writing and comedy performing duo that has worked with CMBC, as well as on their own projects, for a number of years.
Ben McFarland is the three-time winner of "British Beer Writer of the Year", and also the accolade's youngest ever recipient. Ben is also the author of "World's Best Beers: 1000 Unmissable Brews from Portland to Prague" and "Boutique Beer: 500 of the World's Finest Craft Brews".
Tom Sandham is the former editor of leading industry spirits and cocktail magazine CLASS, and also lectures on spirits for the Wine & Spirits Education Trust. He launched the Top 50 Bars of the World and House Tonic magazines for Soho House Group, and also authored the award-winning "World's Best Cocktails".
Having met in their 20s whilst working on a leading pub magazine together, Ben and Tom have become regular drinks columnists, writing and performing "The Thinking Drinker's Guide to Alcohol" and "The Thinking Drinker's Guide to the Legends of Liquor", both of which have appeared at the Edinburgh Fringe and West End.