Category Tutorials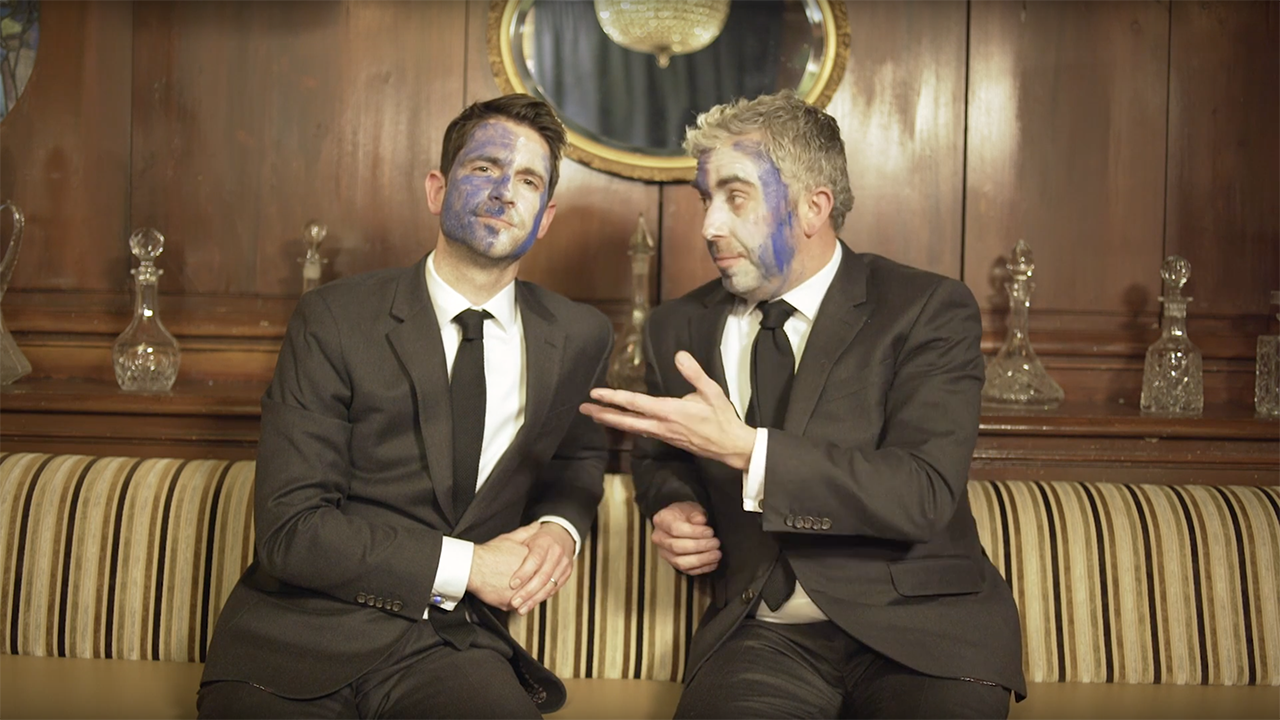 Scotch Whisky Tutorial
Widely enjoyed, but equally widely misunderstood, join the Thinking Drinkers as they navigate their way through the wild world of Scotch whisky in partnership with Distilled.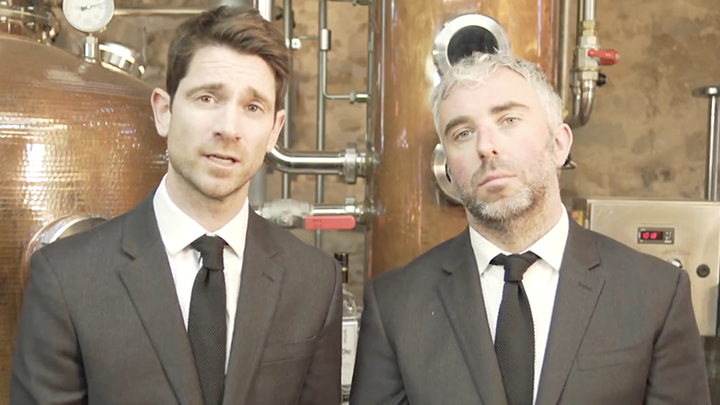 Vodka Tutorial
Vodka is the most popular spirit in the UK, and customers are becoming more discerning in the vodkas they buy. Partnering with the Thinking Drinkers, we've produced this short crash course to help navigate the crowded category.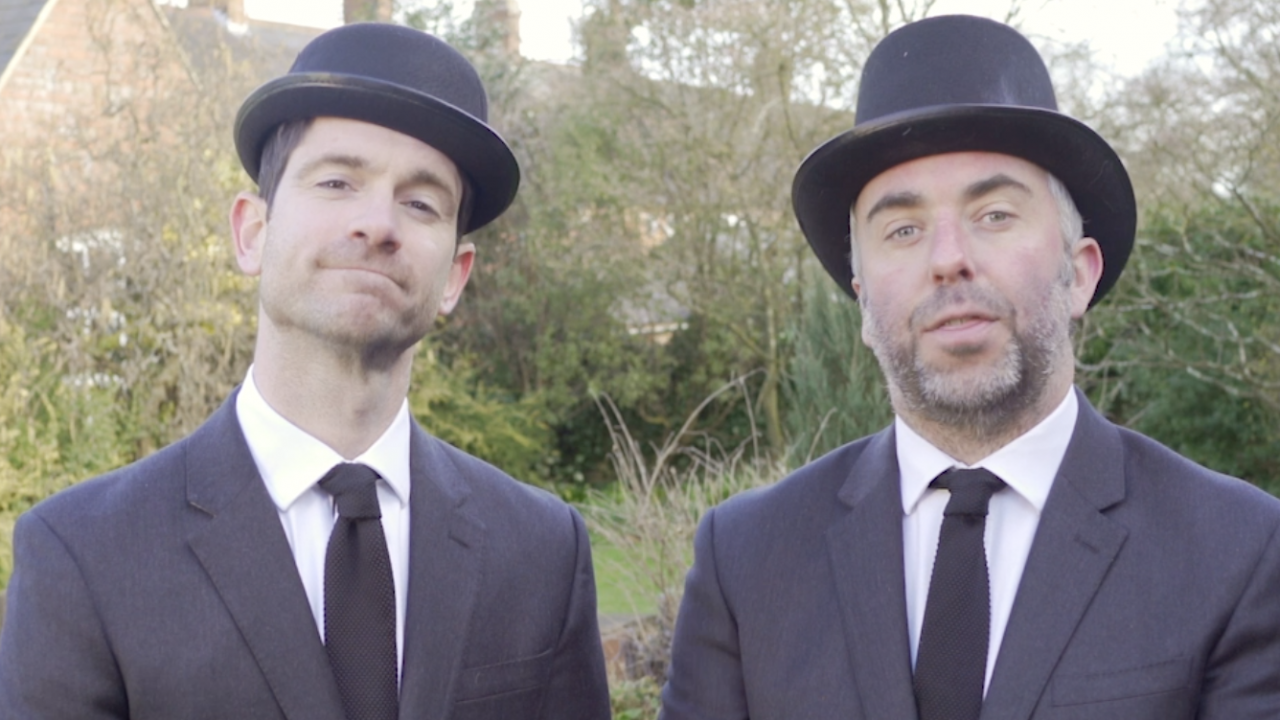 Gin Tutorial
Gin is a category with a wealth of brands and flavours to choose from. Join Tom and Ben, the Thinking Drinkers, as they give the lowdown on all things gin so your bar staff can talk with confidence about this amazing spirit.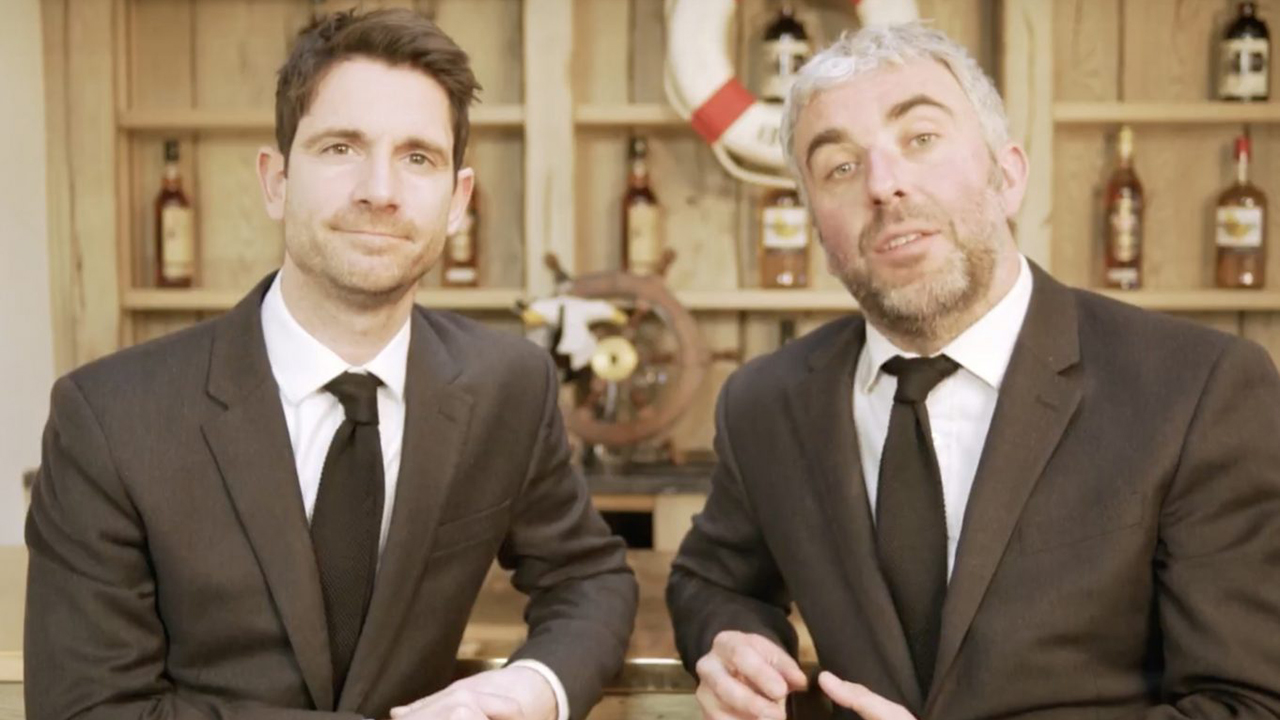 Rum Tutorial
Rum has a wealth of history and variety, be it white, golden, dark, spiced; neat mixed or in a beautifully crafted cocktail. In conjunction with the Thinking Drinkers, we bring you a Distilled guide to Rum.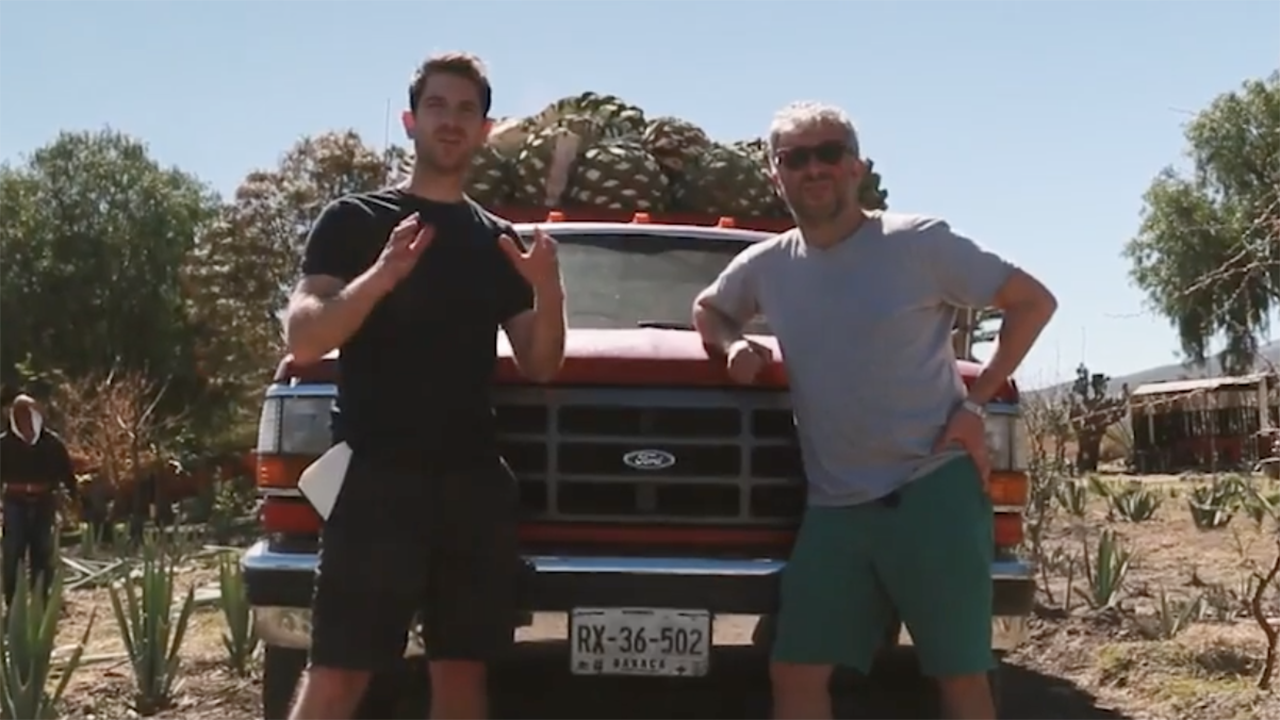 Mezcal Distilled
Mezcal is a distilled Mexican spirit made from up to 28 varieties of agave plant. It is not to be confused with tequila, which uses totally different production techniques and ingredients, in a different Mexican state.