Aperitivo Cocktails
Conte Cavour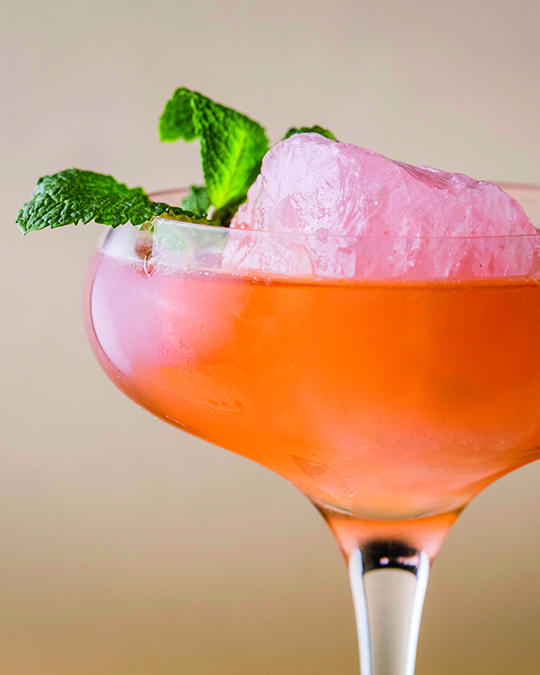 Consists of London No.1gin blended with Cinzano Bianco & Rosso, Cinzano Asti and vanilla, lemon balm and verbena. Torino's smash, dedicated to the Cinzano family, one of the oldest Italian vermouth producers.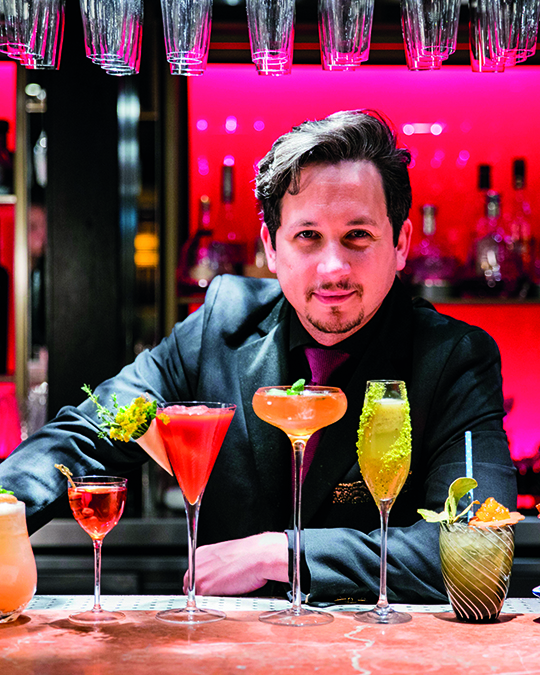 La Scala
Features favourite Campari stirred with Martini Rubino, Cynar and Amer Picon. Milano's Americano, inspired by one of the classic and most appreciated aperitifs around Italy.
La Gondola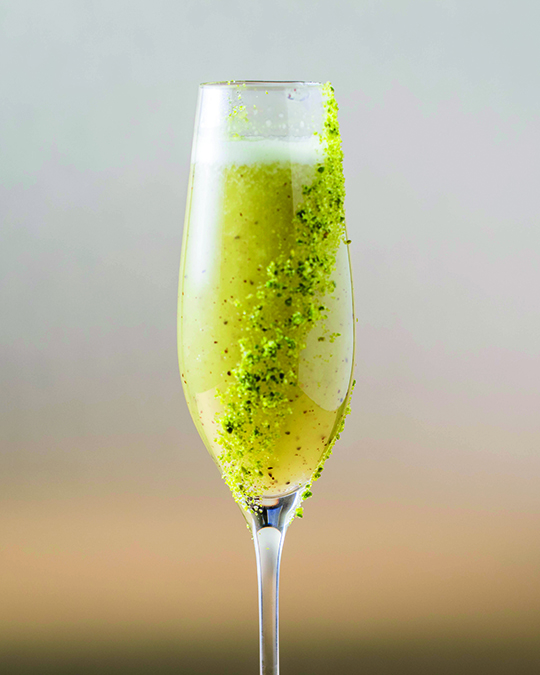 A refreshing mix of maraschino, lime and kiwi topped up with prosecco. Bellini was first made in the iconic Harry's Bar in Venice, now famous worldwide. Unmissable!
La Superba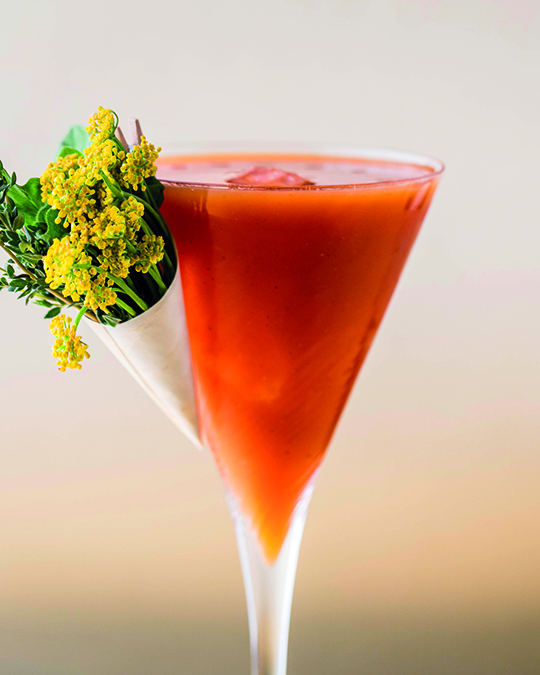 A rich blend of marjoram-infused Stolichnaya Elit Vodka, Antica Formula, homemade Superba sauce, tomato and Quaglino's own Bloody Mary mix. Genova's Bloody Mary is made with key ingredients following regional culinary traditions.
Ponte Vecchio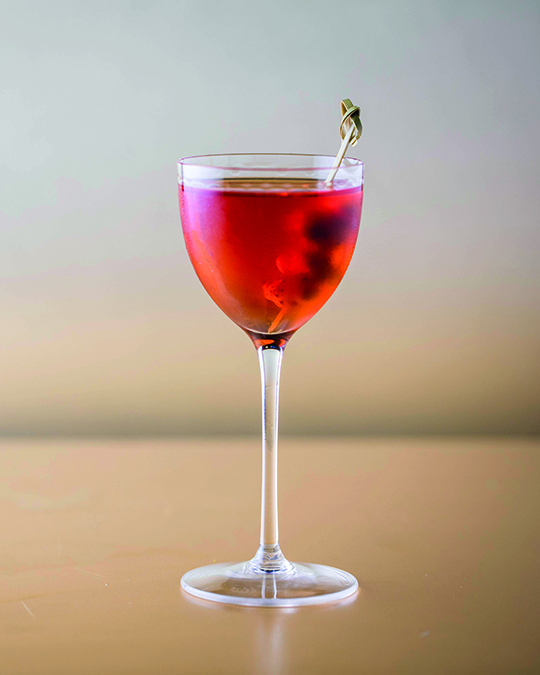 Features sultanas and rosemary-infused Tanqueray 10 blended with the rich notes of Martini Ambrato, Campari, Barolo Chinato and Galliano Balsamico. Negroni-style cocktail, named after the most emblematic bridge in Firenze.
Partenope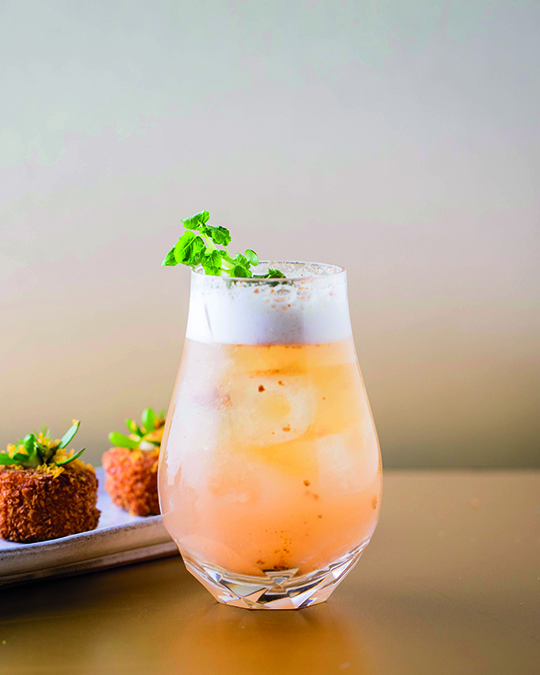 Includes the sweetness of Limoncello shaken  with Strega liqueur, fennel-infused Ketel One Vodka, Campari and Peroni Ambra foam. Limoncello, Strega and Taralli. Welcome to Napoli!
Il Pupo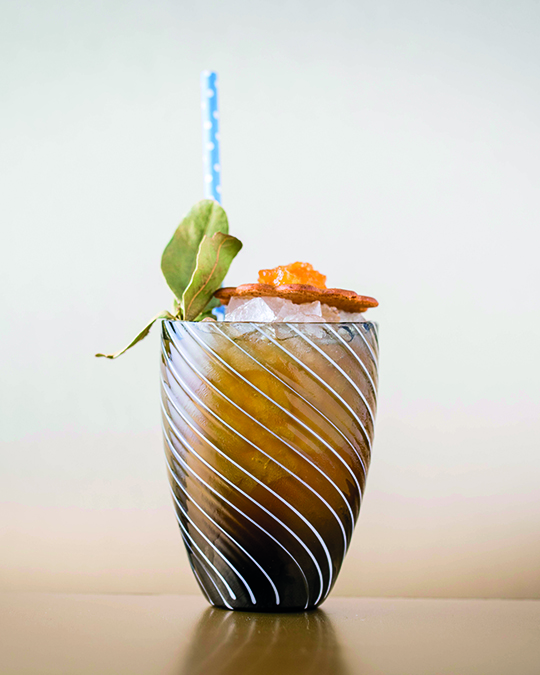 Completes the menu including oregano-infused Belvedere, Averna and homemade orange  marmalade with spiced ginger ale. Bittersweet, herbal Sicilian-style fizz!